We raced the

sunset

,
and we

almost won

.
Did anyone else watch the Oscars? More importantly, did anyone watch the Oscars and realize how hot James Franco is? I did! :D
Mmmm. :D
What's cookin', good lookin'? (;
Like really! The guy looks good with a dead animal head beside him. o:
He makes me weak in the knees.
Along with River Phoenix and James Dean. These be my boyyyyyz. 8)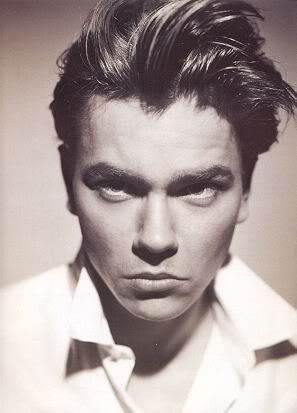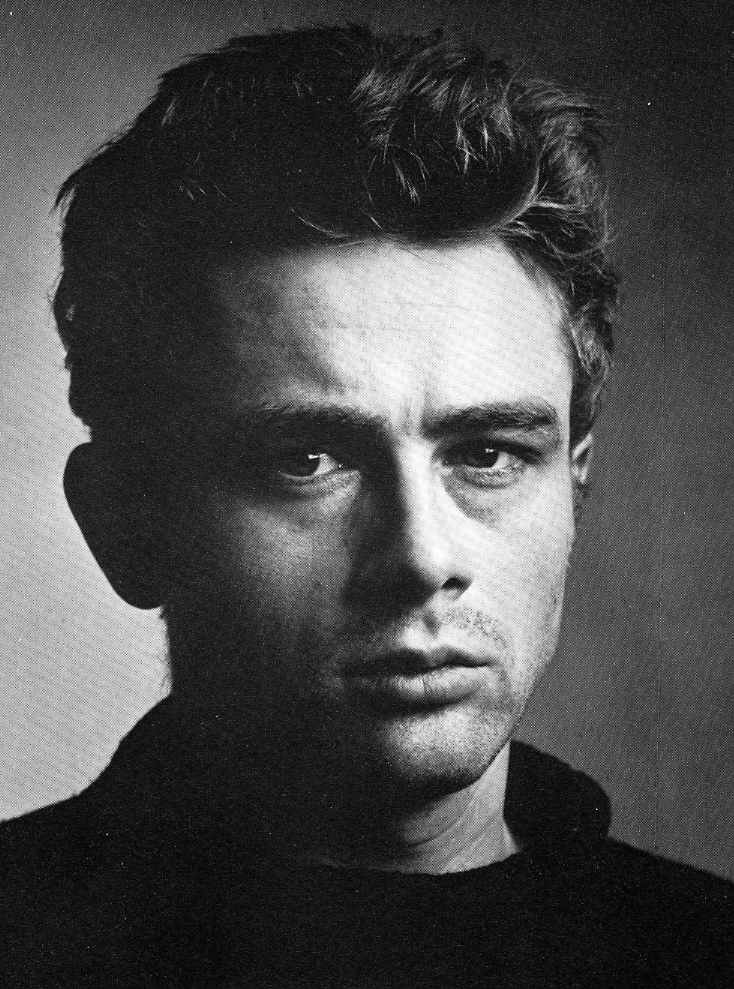 Sizzle sizzle. (;
I'm in love with two dead guys. D:
Oh my.
I have no fashion motivation whatsoever right now, so expect pointless posts from me. Kthanks. :D
Samantha
(google.ca)